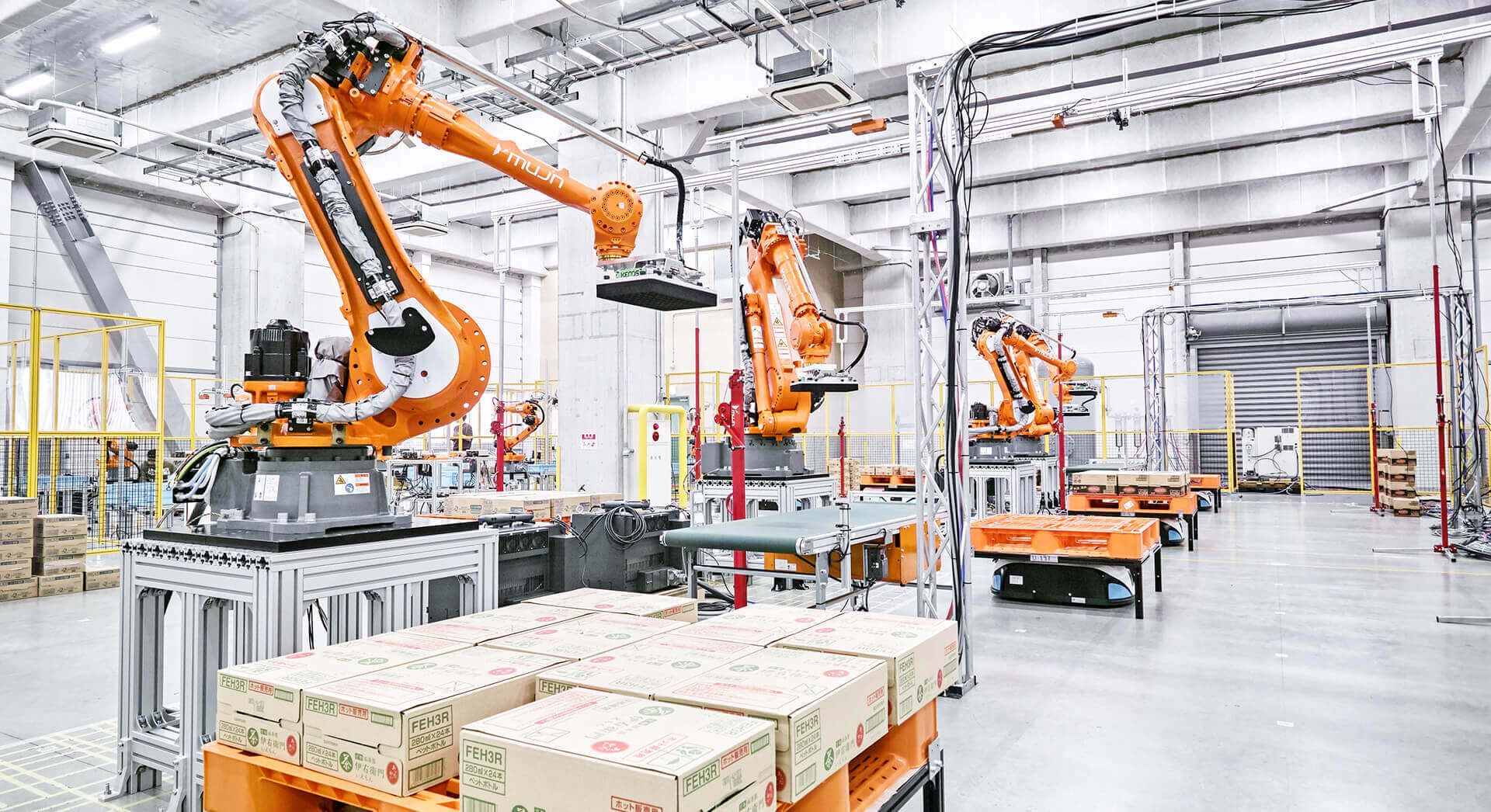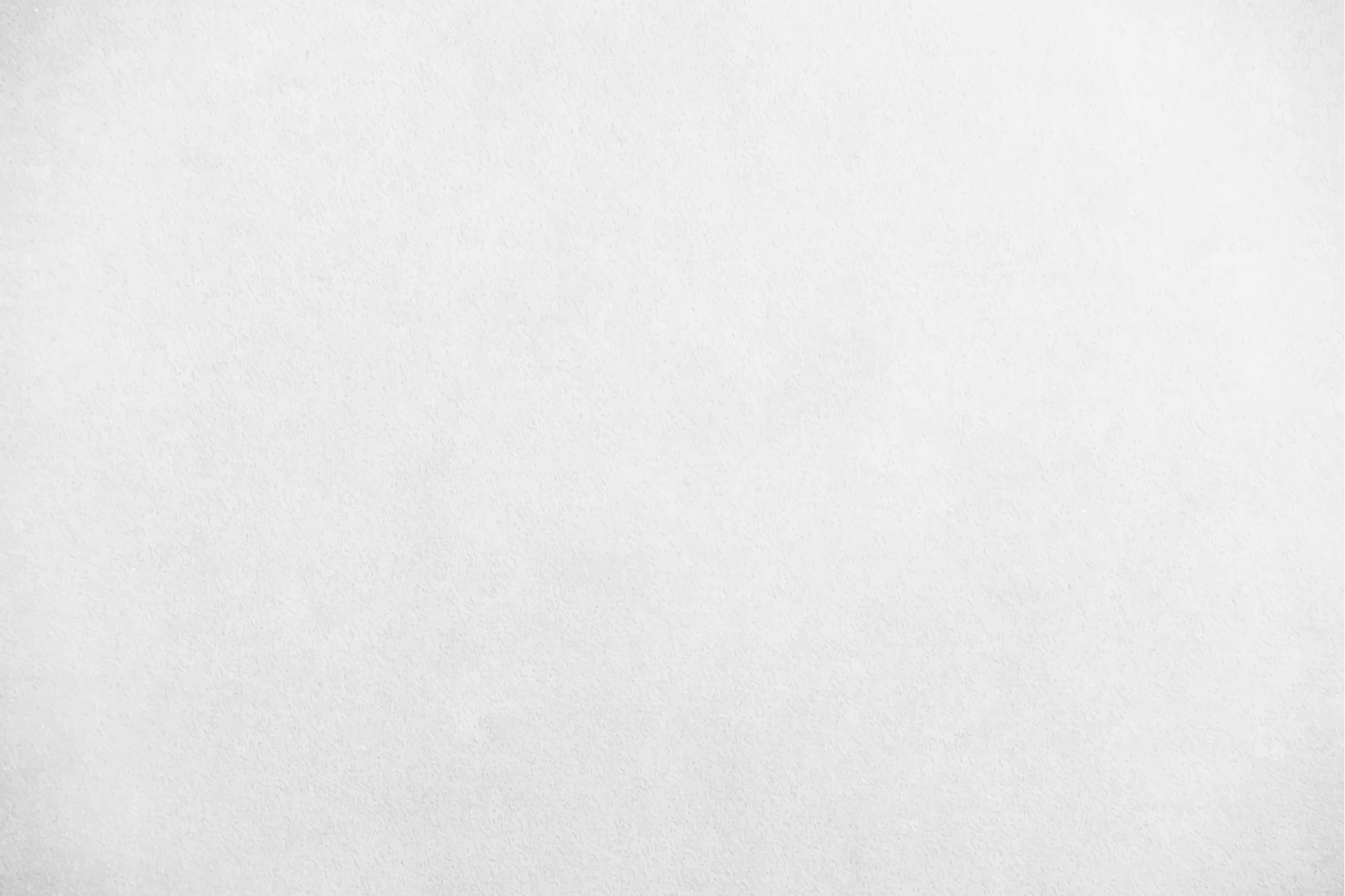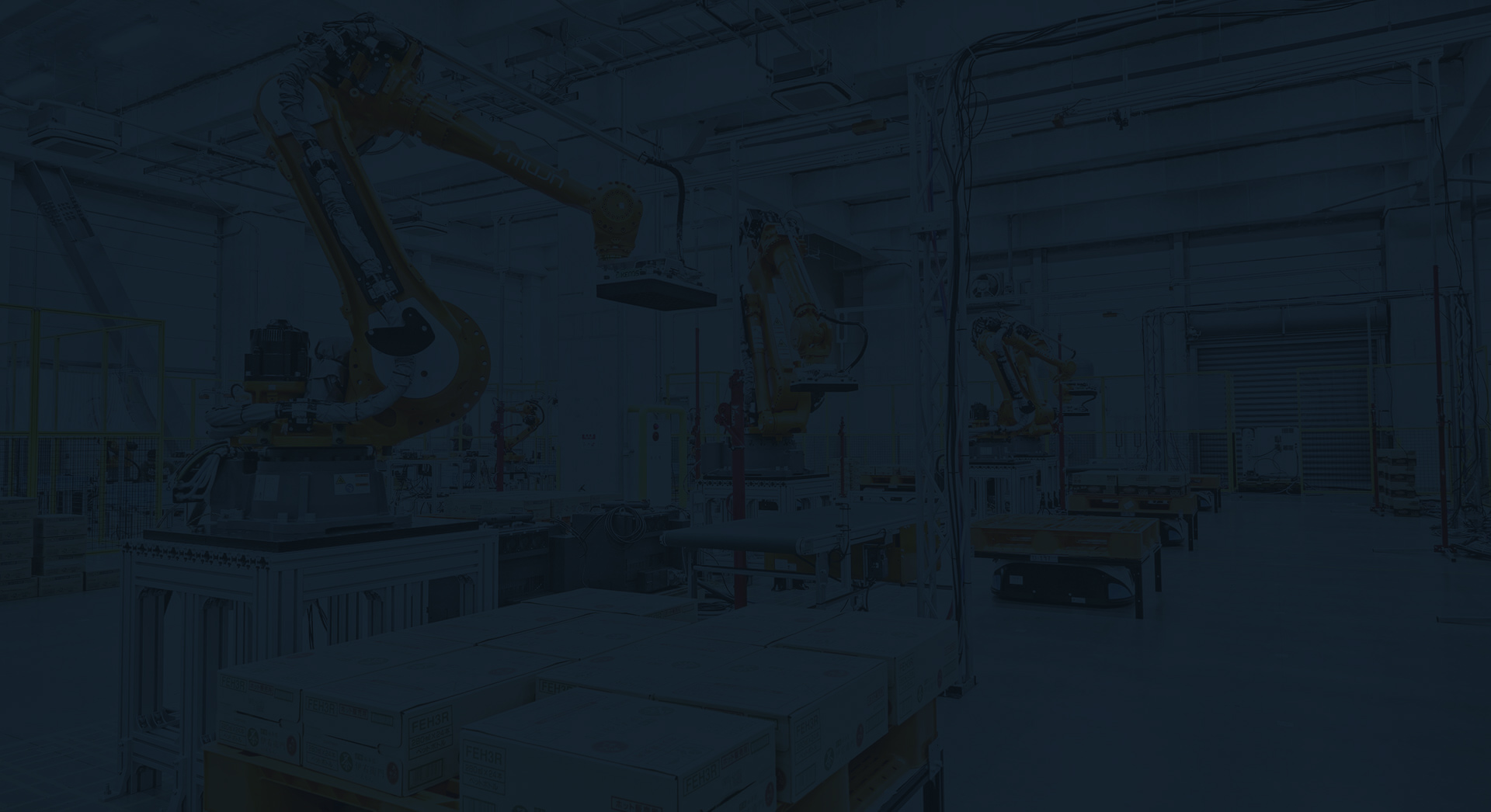 Why are we doing this?
Solving the "decreasing working population" due to the declining birthrate/aging society using intelligent robots
Today, Japan is in the midst of a crisis concerning the aging workforce. Our mission is to contribute to the solution of the decreasing workforce through "intelligent industrial robots" at the logistics/manufacturing scene.
Technology and humanity develop the most when battling a problem that must be overcome. As a Japanese company which is facing this, we will lead the technology development happening due to the decreasing workforce. We will contribute to the increase of productivity worldwide and free people from heavy/simple labor in order to bring more quality time to mankind.
Source: Persol Research Institute・Chuo University "Estimates for the Labor Market in 2030" RATIONALE 1
The world's only innovative technology
Unique, innovative technology, such as motion planning, which brought change to conventional, teaching-necessary industrial robots, is our biggest strength. Top-class engineers from all over the world gathered to CTO Rosen, robotics guru, and we are providing the world's only platform which automates heavy and simple labor at logistics and manufacturing scenes with intelligent robots.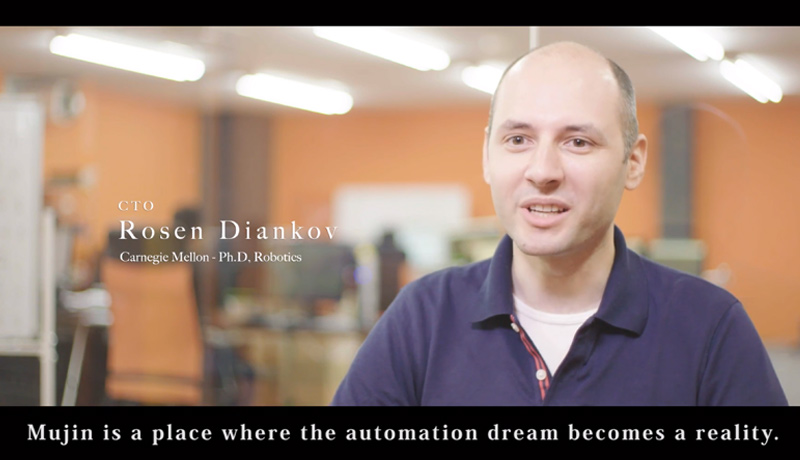 RATIONALE 2
A group of professionals who know everything about the scene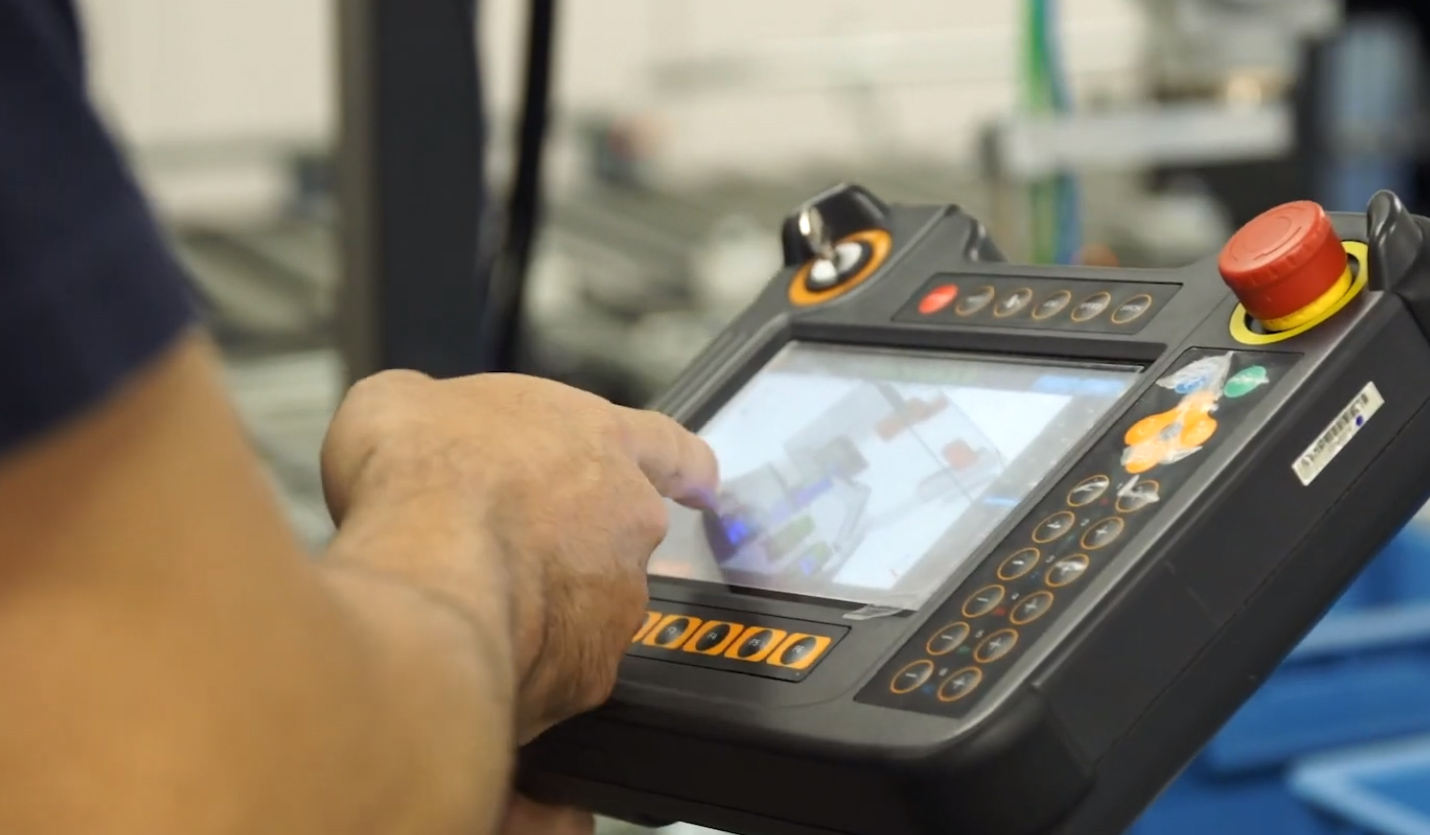 It is impossible to realize automation by robots with only the power of technology because very strict standards for accuracy and speed, safety, reliability to continue working 24 hours is needed at logistics and manufacturing scenes. We gathered manufacturing and logistics professionals under CEO Takino, with great knowledge about various scenes, and has realized never-before seen automation at many scenes by adjusting and improving several thousand times.