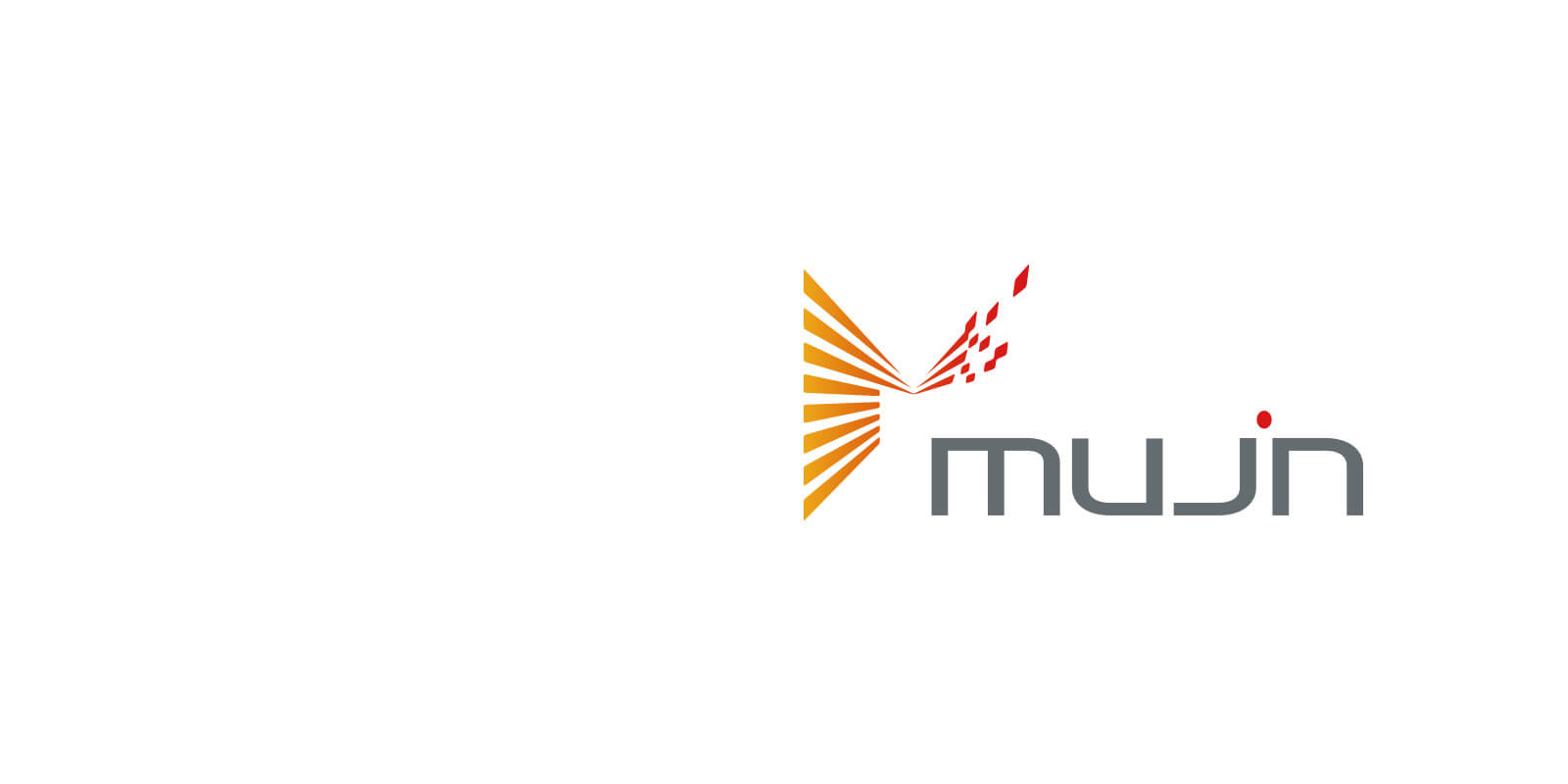 Engineer
Full-Stack Engineer
---
Responsibilities:
As Full-Stack Engineer, you will cover a wide range of systems including system architecture, front, and backend code for our product.
Design and implement highly reusable, high-performance components for our real-time User Interface
Cooperate with Mujin designers to improve usability and user experience of Mujin products
Design and implement the development pipeline (testing, translation, etc.)
Occasionally travel to customer sites in Japan and abroad
Requirements:
<Required>
2 + years work experience
BSc degree or higher in Computer Science, Computer Engineering, or related fields, or equivalent academic or work experience
Proficiency in Python
Knowledge of linear algebra and computer graphics
Product development experience using desktop, mobile, or web UI frameworks
Familiar with Linux software development and tool chain
<Preferred>
Product development experience using any of React, Babylon.js, WebGL, Qt/QML
Proficient in TypeScript /JavaScript
Asynchronous programming and threading knowledge
Localization / Translation pipeline familiarity
js C++ addon development experience
Full stack development experience
Fluent in Japanese and English
We work in a fast-paced, agile environment where we constantly collaborate, review ideas amongst peers, and test proposed solutions. We encourage continuous learning and brainstorming within our teams. We are focused on solving real-world problems and your contributions are deployed at a very fast pace to empower industrial robots to perform tasks which were previously impossible.
【Attractiveness / Uniqueness】
The Mujin Frontend Team is focused on improving the user interface and the user experience. You'll work alongside highly capable and dedicated engineers who are advanced in the area.
Work Location:
Tatsumi office: 3-8-5 Tatsumi, Koto-ku, Tokyo, 135-0053 Japan
Working Hours:
8:45~17:45 (Includes 1-hour break)
Holidays:
2 full days off per a week (Saturday, Sunday)
Holidays scheduled on the Company's calendar
Paid Leaves
Congratulation/Condolence, Maternity/Childcare, Family Caregiver Leave
Expected Salary:
Flexible depending on the candidate's experience and skills
Benefits:
Commuting Allowance
Social Insurance
No dress code (You can dress casually)
Buffet lunch (Free) →Check in Mujin blog
Drinks and Snacks (Free) / High-end coffee machine (Free) →Check in Mujin blog
Gym facilities in the office
Application form
---
[*] indicates required field